Monika is a professionally trained architect and award-winning filmmaker.
Bundoran Road
Liverpool
L17 0AU
United Kingdom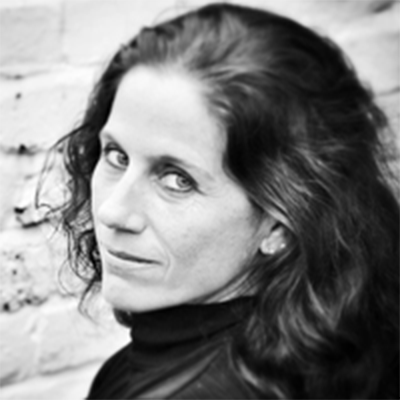 Biography
Monika is a Cambridge University graduate whose artistic work is shown on festivals and exhibitions world-wide. She started her career as a professional ballet dancer, before entering the world of architecture and filmmaking. Monika taught architectural design as Visiting Professor in the US and Research Associate in the field of architecture and film at the University of Cambridge. Monika is founding director of the Liverpool-based film/architecture production and post-production company CineTecture Ltd and holds a part-time teaching position at the University of Liverpool.
Monika won multiple film awards, such as the TVe Global Sustainability Film Award in 2013, 2019 and 2020 awarded at BAFTA; the Vegas Movie Award in 2020; The Impact DOCS Award in 2020; the Iconic Images Film Award in 2021 and the Golden Bridge Istanbul Short Film Festival in 2021, among others and several nominations and honourable mention.
Research, scholarly and professional interests
Monika's research expertise lies in the critical intersection of two knowledge domains – Architecture and Digital Moving Images.  Her practice-based research has global exposure and is internationally recognised for its ability to give new insight into how to create innovative and intelligible digital manifestations (outputs) that transform complex architectural concepts/problems into digital moving image form (findings) that meaningfully engage stakeholders, governments and the public. Research outputs are often produced in the form of linear digital films, 2D/3D animations, navigable VR and other digital formats.
Affiliations
BDB, Bund deutscher Baumeister
Areas of expertise
Moving Image Productions and Architecture: Documentary, Animation, Cinematography, Immersive Experiences