Publications
An architectural analysis of the Sealand building at Tell Khaiber
Shepperson, M., 2020. An architectural analysis of the Sealand building at Tell Khaiber. Iraq, 82, pp.207-226.
Abstract
This paper analyses the architecture of the large fortified building excavated at Tell Khaiber in southern Iraq, the first known example of monumental architecture from the Sealand Kingdom.
It examines the development of this highly unusual building, analyses the spatial properties and apparent functions of the structure, reviews possible architectural parallels, and considers what the architecture might reveal about Tell Khaiber's role in the context of the Sealand state. The outer form and organisation of the building indicate a fortified structure with a high priority afforded to defence. The interior of the Tell Khaiber building is divided between a smaller, earlier structure, enclosing conventionally arranged architecture with apparently executive and administrative functions, and a larger extension, densely packed with accommodation for a large number of personnel.
When considered alongside textual sources on the Sealand state, which provide evidence about the geo-political context in which the Tell Khaiber building was constructed, it is possible to suggest the role such a building may have had in the development of the Sealand Kingdom. The form of the Tell Khaiber building may also be important in understanding the nature of the contested border between the Sealand Kingdom and its Babylonian neighbours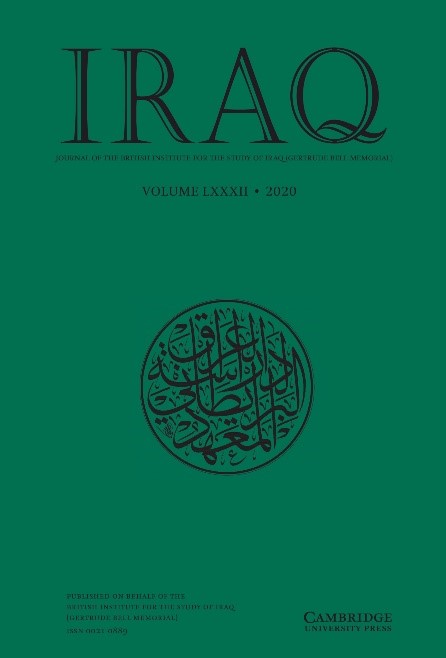 | | |
| --- | --- |
| Author(s) | Mary Shepperson |
| Country | United Kingdom |
| Language | English |
| Subject | Architecture |
| Area covered | Iraq |
| Publisher | |
| Publication date | 2020 |
| Type | Journal Paper |
| Pages | 207-226 |
| ISBN | |