Digitisation & Digital Collections Repository
The theme of the digitised collections is architecture, architectural heritage, landscape and ethnography in South and South-West Asia. It includes a comprehensive range of architectural drawings (documentation, design and construction phases) as well as slides and photographs of distinct structures and cultural settings for the above regions.
The material selected for digitisation was sourced by ArCHIAM from distinguished academics and professionals in architecture, archaeology, anthropology and geography. All digitised material comes from previously unpublished private collections.
About the project
The material hosted in this repository is being digitised both on campus in the University of Liverpool and international partner locations. In both cases, digitisation experts from the University have been in charge of quality control in the digitisation process and in recording the metadata associated with the digitised material.
This digitisation initiative is the result of ArCHIAM's work supported by the David Foster Wicks Endowment Fund. The work has seen the development of a web based interface that allows browsing and searching the digitised material as well as the digitisation of 3 initial collections. ArCHIAM is committed to digitising and making available similar collections in the future as funding allows.
John Harrison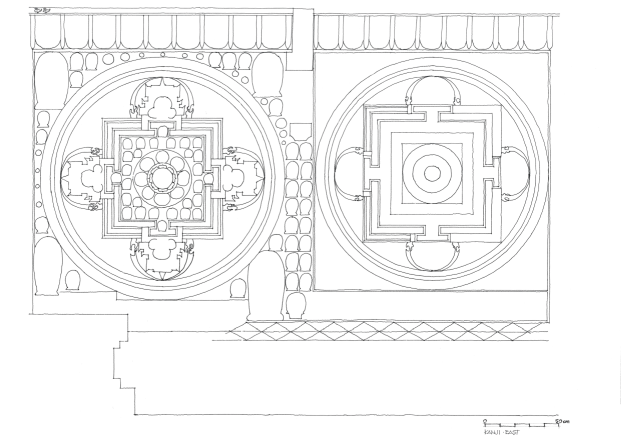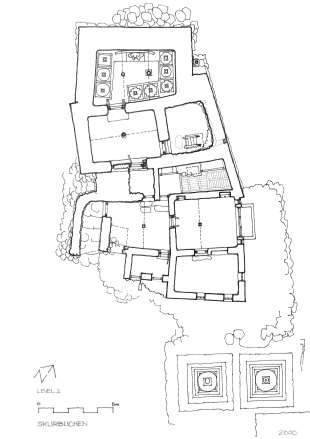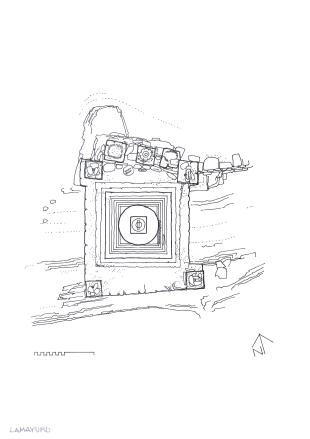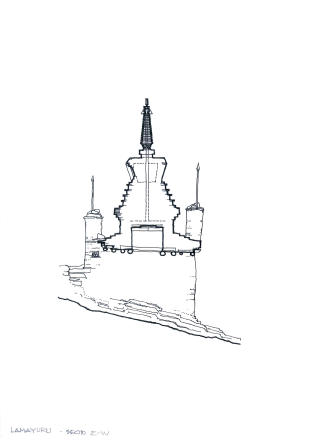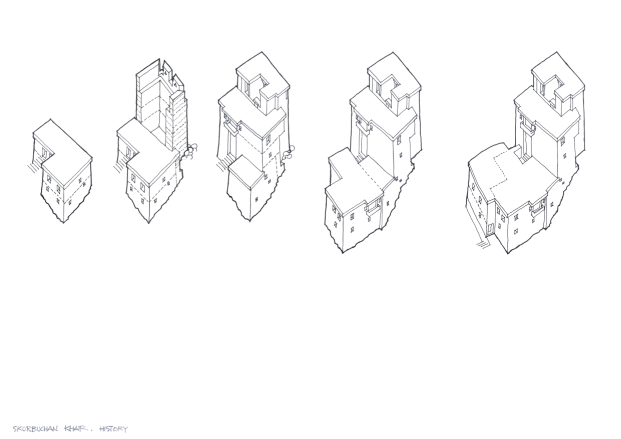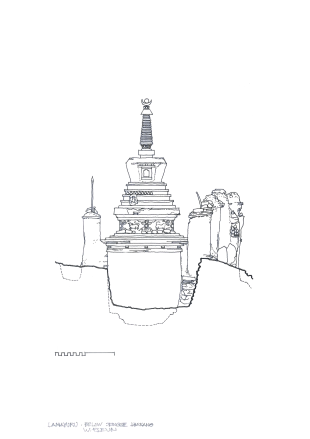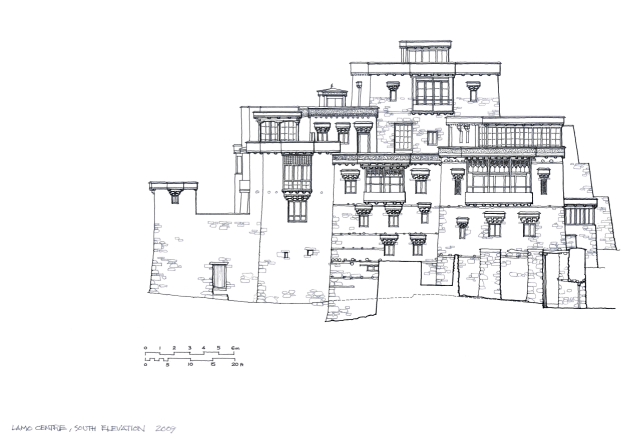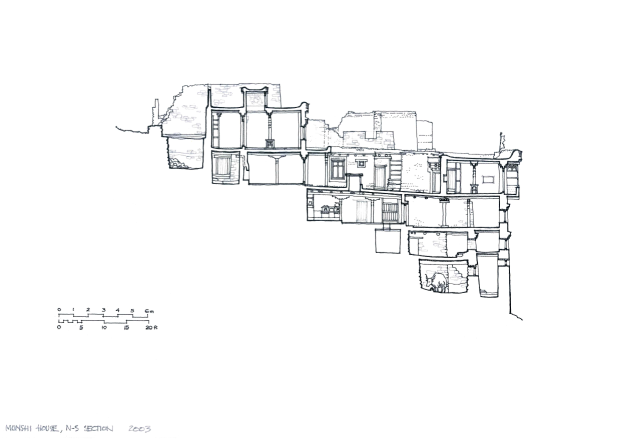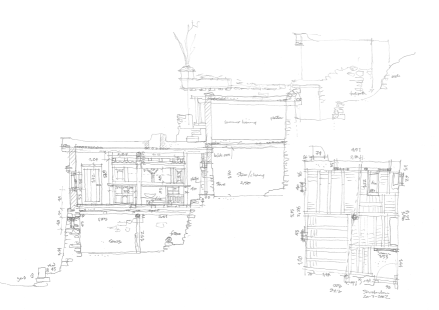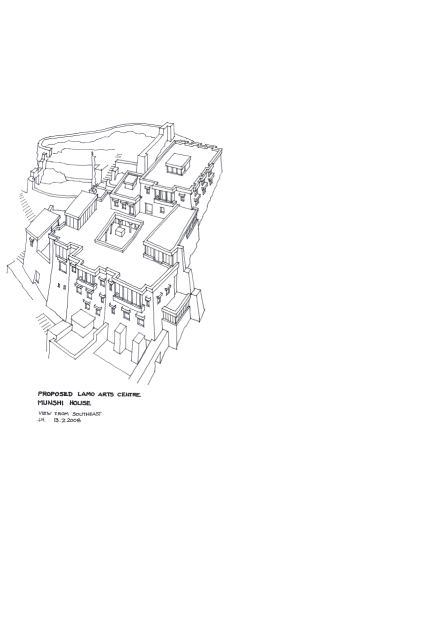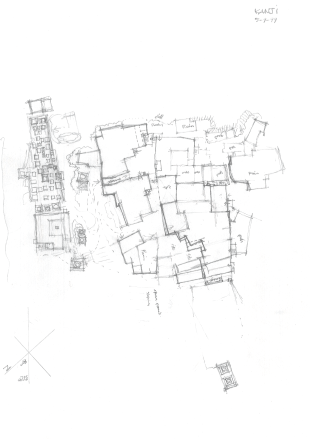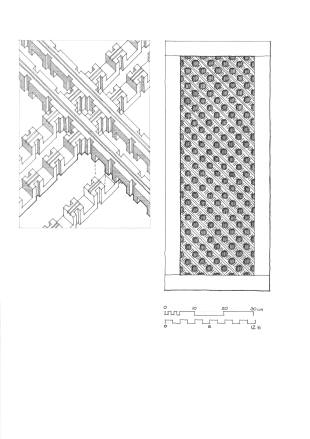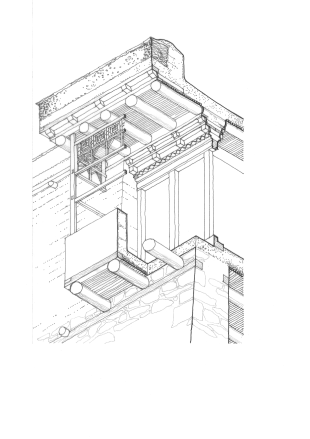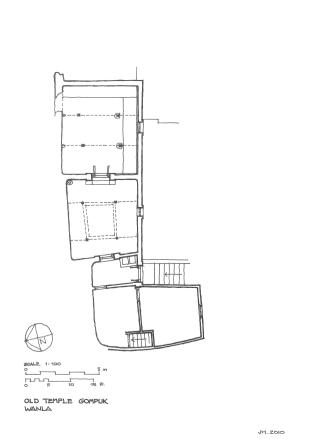 John Warr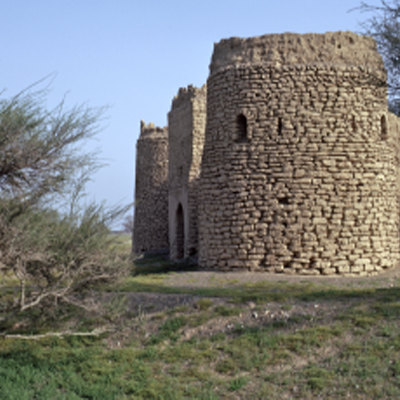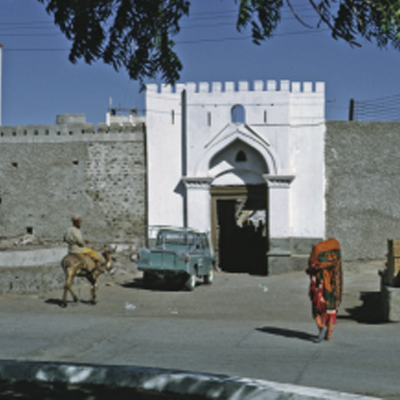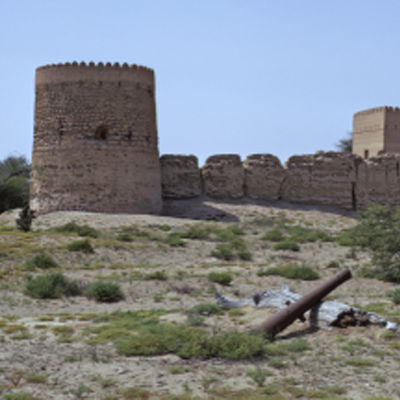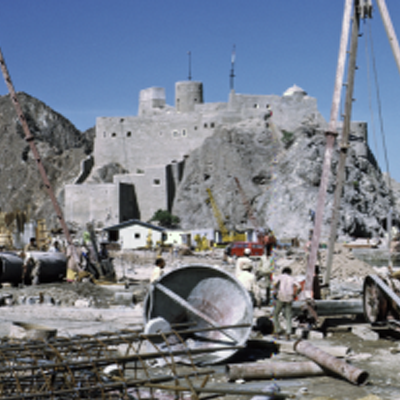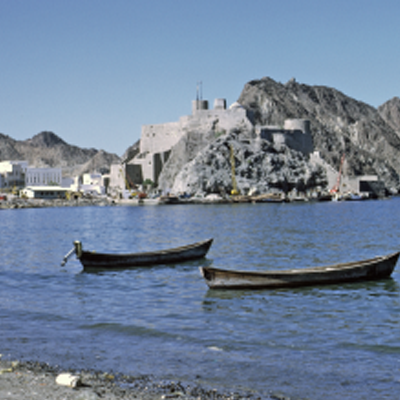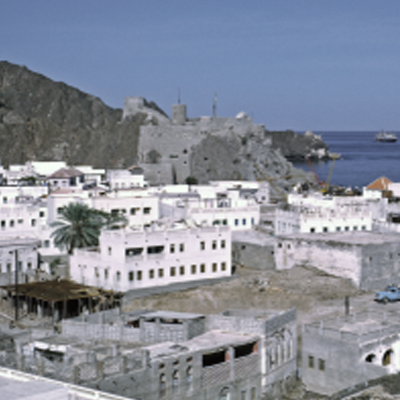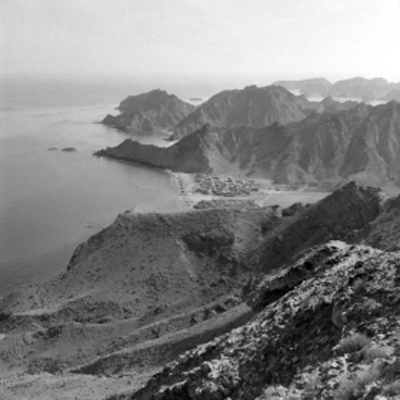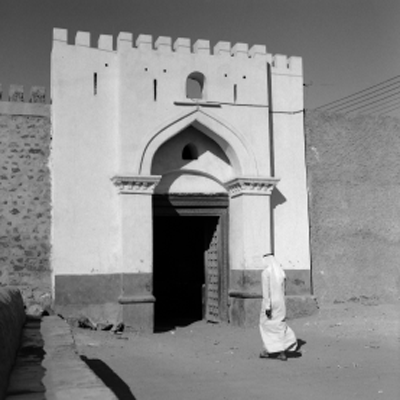 ArCHIAM