Heritage and Conservation MArch Module
The ArCHIAM team was closely involved, alongside Dr Ana Souto, in a research-informed teaching experience within the Heritage and Conservation optional module of the MArch Programme Year 2 curriculum. Building on ArCHIAM's wide expertise and skills in architectural history, conservation, heritage philosophy and its practice, the theoretical outline provided in the module through lectures and discussions builds on observations on historic environments within Europe. Students were asked to critically assess selected examples from across the world and apply their understandings to a number of projects currently being undertaken by the ArCHIAM team at Nottingham Trent University in the Sultanate of Oman.
Students learnt about methods of analysing vernacular oasis settlements using aerial photography, appraising their architectural and socio-cultural significance, analysing relevant contemporary urban and architectural interventions within historic contexts. They also had the opportunity to apply the above understandings to actual projects within the Omani oasis settlements of Barkat al-Mawz, Ibri, Bahla and Fanja, in line with prevailing political, legal, technical and procedural considerations.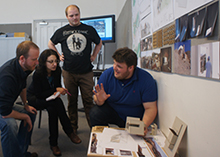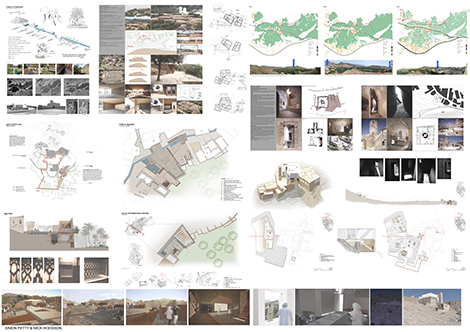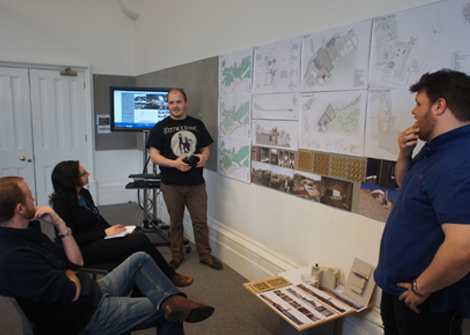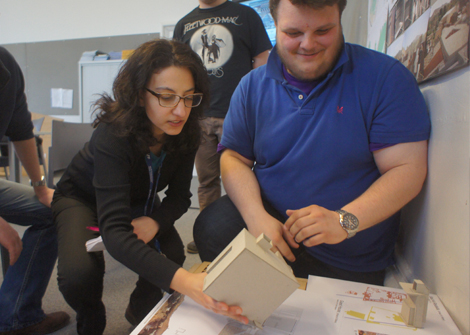 Other capacity building activities