Dr Konstantina Georgiadou is a Research Associate at Liverpool School of Architecture.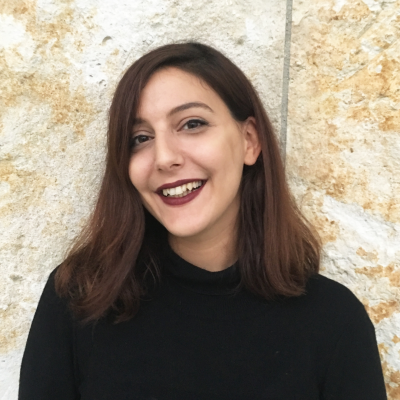 Biography
Konstantina holds a PhD in Architecture from the University of Liverpool. Her previous education includes a BA (Hons) in Architecture from the University of Plymouth and a MArch from Nottingham Trent University. She has worked as architectural assistant in Thessaloniki, Greece. She has been a member of ArCHIAM since 2014.
Her PhD Thesis "Palimpsestic Cities: Political effects on Urban Landscapes" focuses on architecture and urban heritage of conflict landscapes. It examines the urban manifestations of political events (wars, territorial conflicts etc.) in the early 20th century Greece. The analysis focuses on Drama, a city in Northern Greece, which faced a series of administrative and demographic changes during the Balkan Wars, the treaty of Lausanne and the concomitant population exchange.
Research, scholarly and professional interests
Urban Dereliction & Waste
Architecture & Identity
Contested Heritage & Urban Reconciliation
Post-Conflict Landscapes
Urban Regeneration &  Planning of Heritage sites
Affiliations
Present
Past
Nottingham Trent University
University of Plymouth